About Us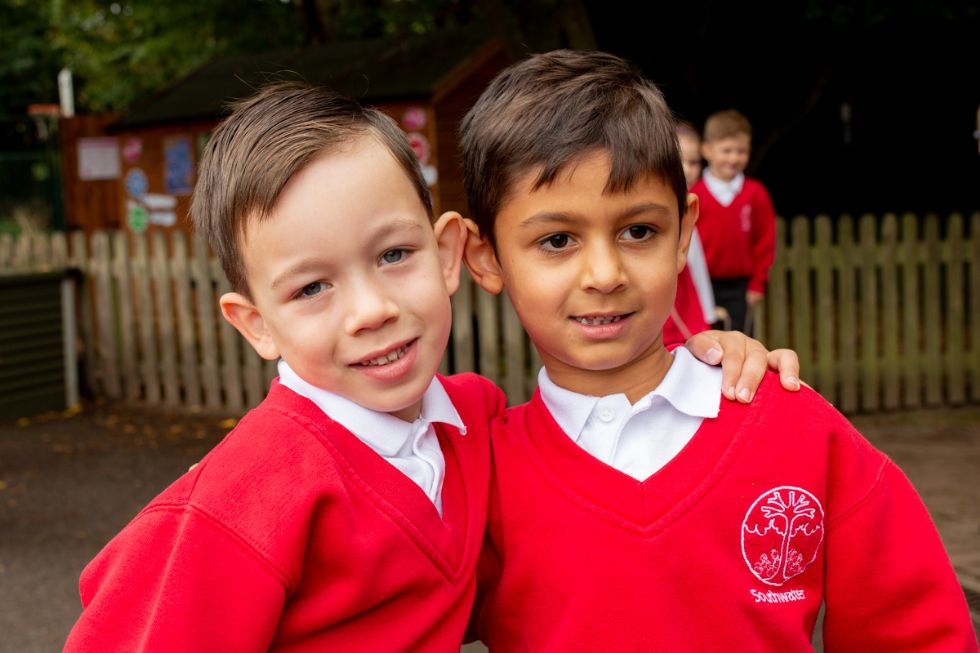 We are an innovative, creative academy where the quality of children's learning and their progress are considered to be the main focus in everything we do.
We have created a welcoming, caring community within a stimulating environment where respect for others and personal responsibility is nutured.
Within our academy, every child and adult is valued and we actively encourage social and moral awareness, self discipline and a striving for doing one's best in all areas - academic and social.