Parent Trustee Notice of Ballot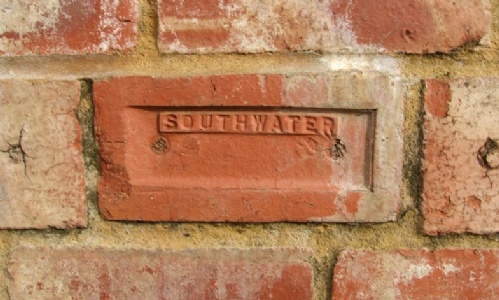 Please Click here to vote and view our further information on our Parent Trustee election.
Parent Trustee Election- Notice of Poll
Dear Parent(s)/Carer(s),

Following on from Mrs Cavallo's letter on 12th October to invite nominations for Parent Trustees, four candidates have been nominated for the two available places on the Governing Body. As a result, a ballot will be held via Survey Monkey. All parents and legal guardians are eligible to vote, statements from each of the candidates are contained within the electronic ballot paper.
To vote in the election:
Click here and follow the on-screen instructions
Place a mark against two names on the electronic ballot paper and submit
It is strictly, one person, one vote and only parents/guardians of registered pupils at the academy are eligible to vote
All votes are confidential
Paper ballot papers are available, please contact me at clerktogovs@southwaterinfants.co.uk or call the academy office should you require these.
For your vote to count, these should be submitted no later than 10am on Tuesday 24th November. The count will be held at 11am on Friday 27th November and the result will be communicated to all later that day.
Yours sincerely
Mrs Adele Jones
Clerk to Trustees & Returning Officer