School Council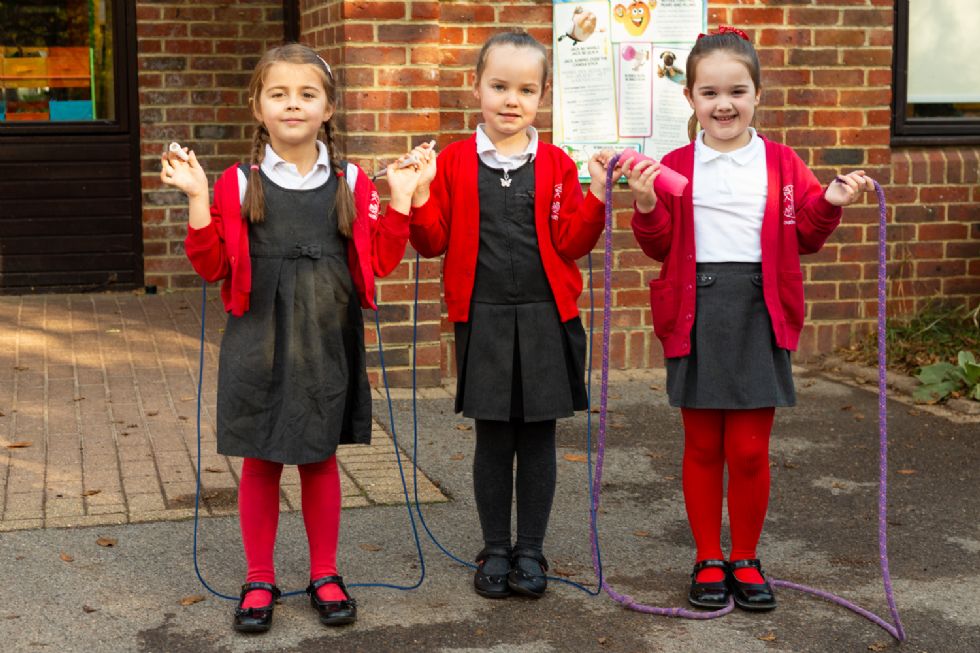 Aims and Objectives
To provide the opportunity for children to become partners in their own education and to make a positive contribution to the school environment and ethos.
To develop and promote children's self confidence, social skills and their responsible behaviour towards each other and towards their teachers and adult members of staff.
To develop children's knowledge, skills and understanding of how to contribute to society as a whole and what it means to be an active citizen.
To develop children's effective speaking and listening skills.
To develop the children's recognition of themselves as worthwhile individuals with a right to be heard.
To allow the children to have a "voice" and to share their opinions and ideas with others.
To allow children to become more responsible and actively involved in the decision-making process of the academy.
To develop important life skills that promote positive mental health and social welfare – emotional literacy, critical and moral reasoning, self-esteem, self-awareness, communication skills, relationships and assertiveness.
School Council Meetings
School Council meetings are held twice every half term. These meetings are agreed by the Headteacher together with the School Council representatives and other members of staff.
The meetings take place at 12.30pm.
UN Covention on the Rights of the Child, Article 12: You have the right to give your opinion and for adults to listen and take it seriously.