Governance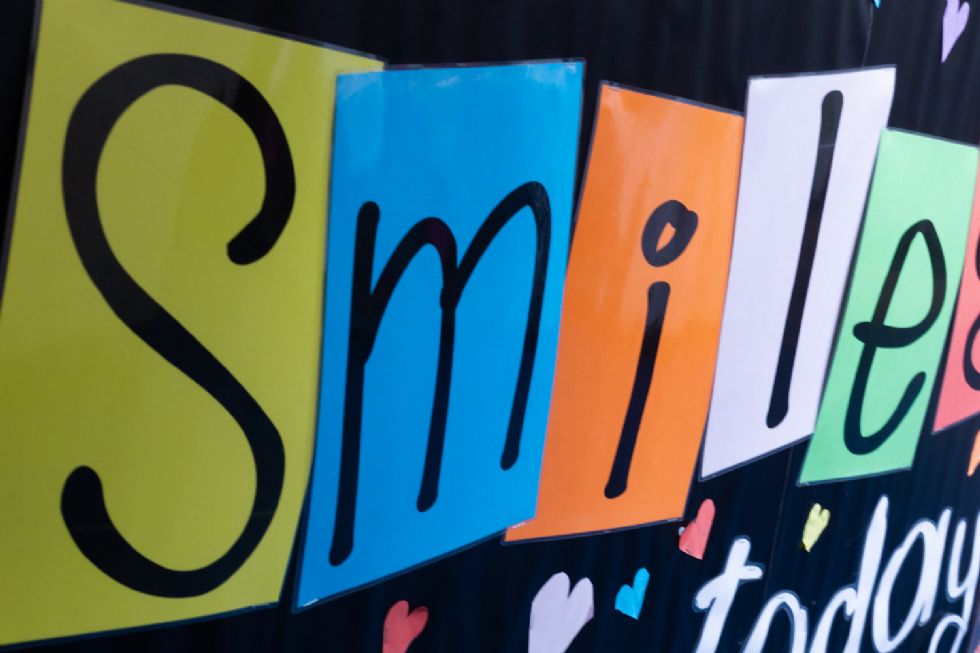 The Governing Body works in partnership with the Headteacher, staff, parents and pupils to raise standards of achievement and has a strong focus on three core strategic functions:
Ensuring clarity of vision, ethos and strategic direction;
Holding the Headteacher to account for educational performance of the Academy and its pupils, and the performance management of staff;
Overseeing the financial performance of the Academy and making sure money is well spent.
The Governing Body is made up of Members and Trustees who have been appointed as Directors of the Company, and these Trustees have entered into a Funding Agreement with the Department of Education which includes the Memorandum and Articles of Association for the Company; A copy of this information can be accessed via this link
The Trustees work to ensure the community is served and is involved in deciding the strategic direction for the organisation. They also help to promote the highest standards of achievement for the children of our community. We currently have the following types of trustees on our Governing Body:
The Headteacher
3 x Members
5 x Co-opted Trustees chosen by the Board of Trustees
3 x Parent Trustees voted by parents
The trustees work closely with the Headteacher, who is appointed by the trustees, to set the direction in which the academy will develop. We are committed to the continuous improvement of the quality of education our children receive and we support and monitor the tremendous efforts our staff make to provide for the needs of the children.
Many of the duties and responsibilities are set down in law and cover a wide range of topics from health and safety to the budget to the curriculum. We carry out these duties in several ways. The board of trustees meet every term, though a lot of our work is carried out in 3 committees, which also meet every term with the exception for Finance who meet every half term:
Curriculum
Finance
Resources
At these meetings our focus is to ensure the strategic direction of the academy is achieved for the benefit of every child, not only within The Southwater Infant Academy but generally within education locally and nationally. Trustees visit the academy regularly spending time with the children and the staff to see the academy in action. All trustees have a range of skills which support the academy in its work. Most of our Members and Trustees are unpaid volunteers who bring a range of skills, expertise and energy to the role, working tirelessly to promote the highest quality education possible for every child.

Looking to join our Board of Trustees? Find out more here