Complaints Procedure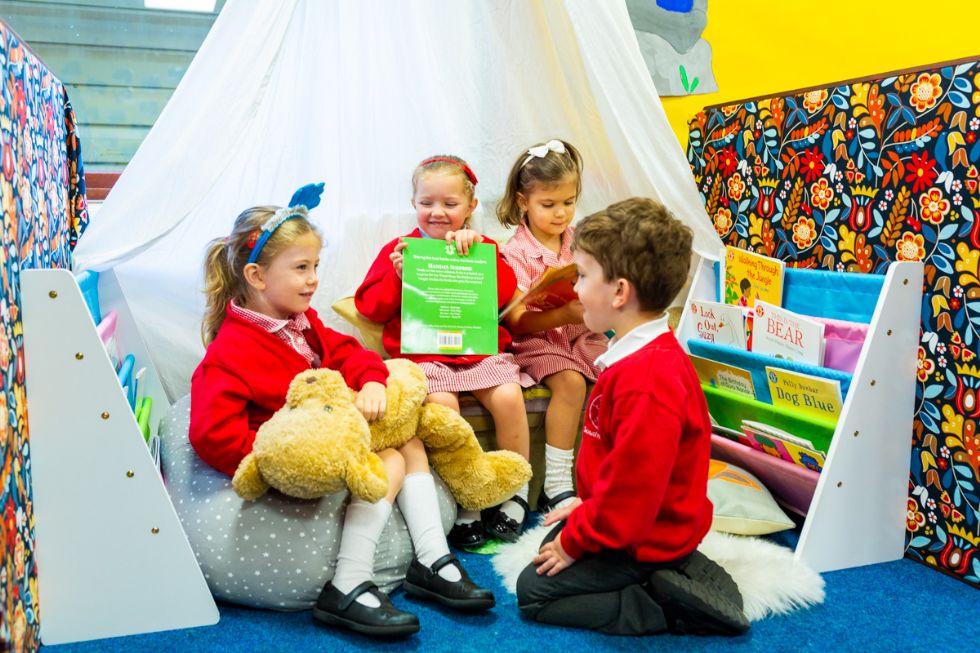 The aim of the Governing Body is to deal with all complaints openly, fairly, promptly and without prejudice. The procedure is a staged process designed to ensure every effort is made to deal with complaints informally with the complainant if appropriate and escalated when necessary.
Communication, written or spoken, is valued as part of the partnership between home and the academy. Co-operation between parents, staff and Governors leads to a shared sense of purpose and good atmosphere in our academy.
The process exists so that all views can be heard. Communications with the academy are frequent and are welcome. The later stages of the Complaints Procedure are used rarely but remain part of the process.
Please contact the academy office if you require a copy of our Complaints Policy and Procedure.