Class Council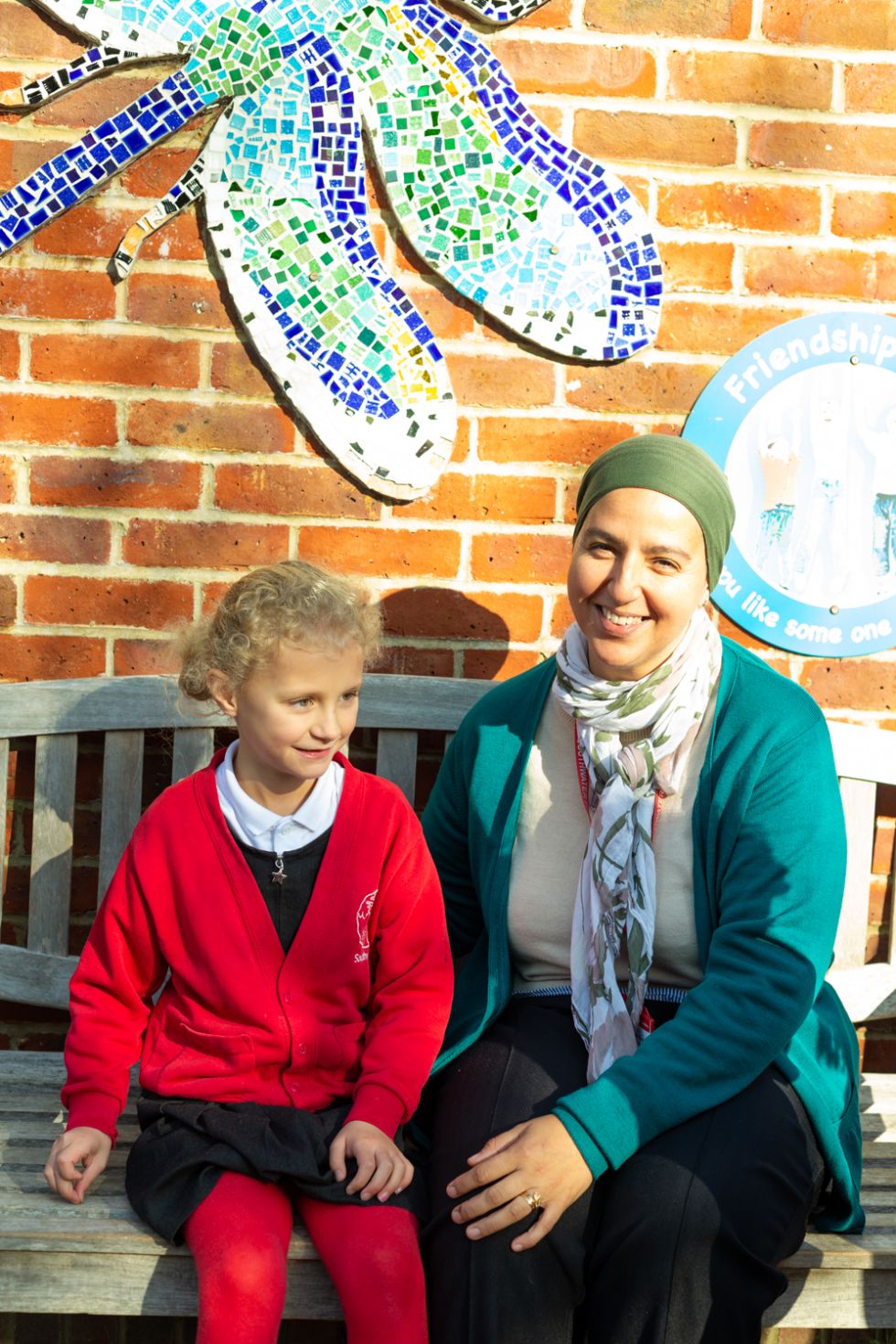 Class Council meetings are held in every class the week before each School Council meeting.
The agenda for the Class Councils will be drawn up by the School Council co-ordinator. There will be agenda items related to items which may have been discussed during School council meetings, staff meetings, governor meetings, school leadership meetings, or which have been put forward by Subject Co-ordinators, midday meal supervisors, etc.
There will be opportunities for the children to raise items.
The School Council representative will take notes about the issues / ideas discussed and bring them along to the next School Council meeting.
After each School Council meeting, the Council Rep will report back to their class on the issues discussed and the action taken.